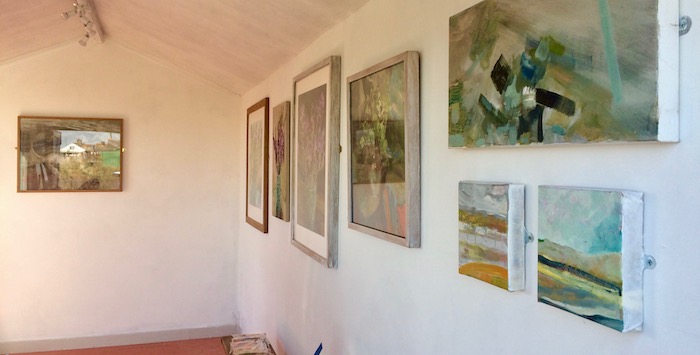 During the winter, opening times are always subject to weather conditions.
Monday – Friday: 10am – 5pm
Weekends: By appointment – please call 07970 148 476 to request entry.
All visitors are required to wear a mask and to use the hand sanitiser provided before looking through the browser. Gloves are also available.
I will be practising and adhering to Covid_19 protocols for as long as it takes.
All paintings and prints from display that need to be touched – for example: the unframed work in the browser can be viewed on request.
I wish everyone well during these testing times.
Warm wishes and thank you friends for your support.