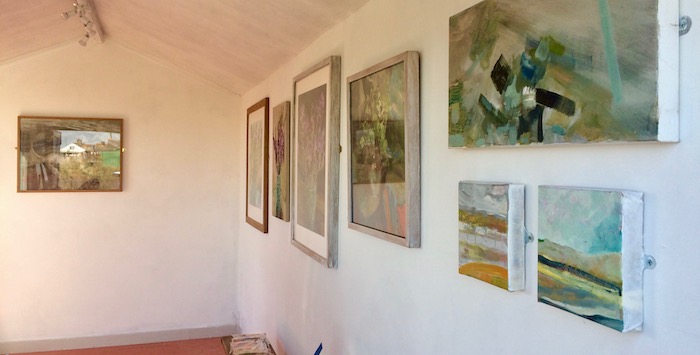 From March 1st 2022: Open from 10am – 3pm daily. Weather permitting.
Open at other times by appointment: Please call 07970 148 476.
Payment by card is available.
Work can be purchased online and collected – please contact me to discuss shipping if needed.
All available work can be viewed on the website and work in progress can be followed on instagram – @ocean_viewh.
I will be erring on the side of caution with respect to Covid_19. Gallery visitors are advised to wear a mask and to use the hand sanitiser provided before looking through the browser. Disposable gloves are also available.
Warm wishes and thank you friends for your support.
Best wishes Helen